Welcome to FMSIKAR 89.6
CRS are an important part of the media landscape in any country. They are the part of three tier system of radio, the other being public and commercial radio FM SIKAR 89.6 is the CRS licensed under ministry of information and broadcasting Govt. of India and is dedicated to the community service. FM 89.6 was setup to provide platform for communities to communicate b/w themselves and with their govt. without any interferences. Today in globalised era few people have many media platforms but there remains a no. of persons who are out of reach of such platforms But FM SIKAR 89.6 Represents the only space where deprived person can discuss the issues that affect them .FM SIKAR 89.6 entrenches the democratic process in which freedom of communication and speech plays a central role.
FM SIKAR 89.6 feels proud in mentioning that it is first radio platform in SIKAR district. And surrounding areas with listenership of more than 5 lakh people covering both urban and rural areas and being the first such radio station is disseminating latest information and knowledge among the masses of all age groups With a variety of broadcast programs, community outreach programs, FM SIKAR 89.6 Is building strong bonds with local communities FM SIKAR 89.6 is giving special emphasis on areas like sustainable development, women empowerment ,Agriculture, Soldiers, Health and hygiene ,Clean environment FM SIKAR 89.6 admires the velour and sacrifice of our brave soldiers and in this regard to sensitize the masses about the problems which the soldiers and their families are facing FM SIKAR 89.6 is the only radio station in India which is conducting 2 programs per day which are relevant to our brave soldiers FM SIKAR 89.6 vital role in development and democratization of society by enabling communities to articulate their experiences and to critically examine the issues, process and policies affecting their lives .
Message from Station head
Dear Listener
89.6 FM SIKAR is operated in the community, for the community, about the community and by the community and it believes in 3 fundamental pillars of radio service i.e. information ,knowledge and entertainmentt
Dr. Anand Mathur Station head
89.6 FM SIKAR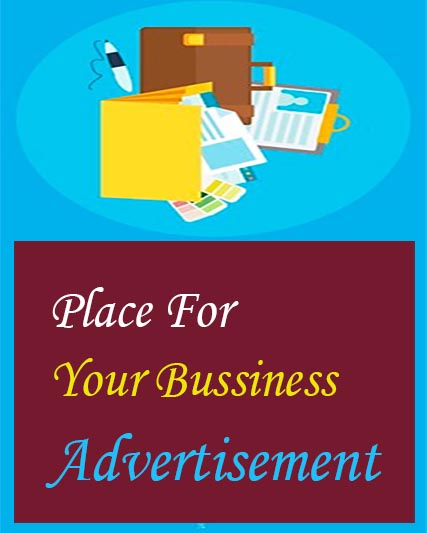 Run for Vote- Marathon Race by District Administration
ADM SIKAR II @90.4 FM SIKAR II VOTER AWARENESS
ZILA PRAMUKH APARNA ROLAN TENURE 5 YEARS
Looking for Gym ..... Here is Youfit Gym Sikar